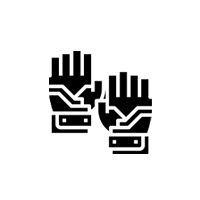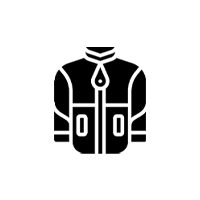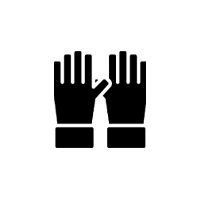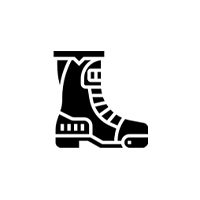 Welcome To Ababil Enterprises
Ababil Enterprises recognized as the leading manufacturer and Exporters of jiu-jitsu suite karate suite tekwondo uniform sweatshirt MMA shorts Rush guards T shirts laggings, Badges. Tassals, Dress & Banner Cords, Caps & Peaks, Leather Items, Crest & Flags, Gloves & Garments for Army, Navy, Air force, and Police Uniform Accessories in the World.
Leading Manufacturer and Exporter of
Casual Wear And Fitness Wear in Pakistan!